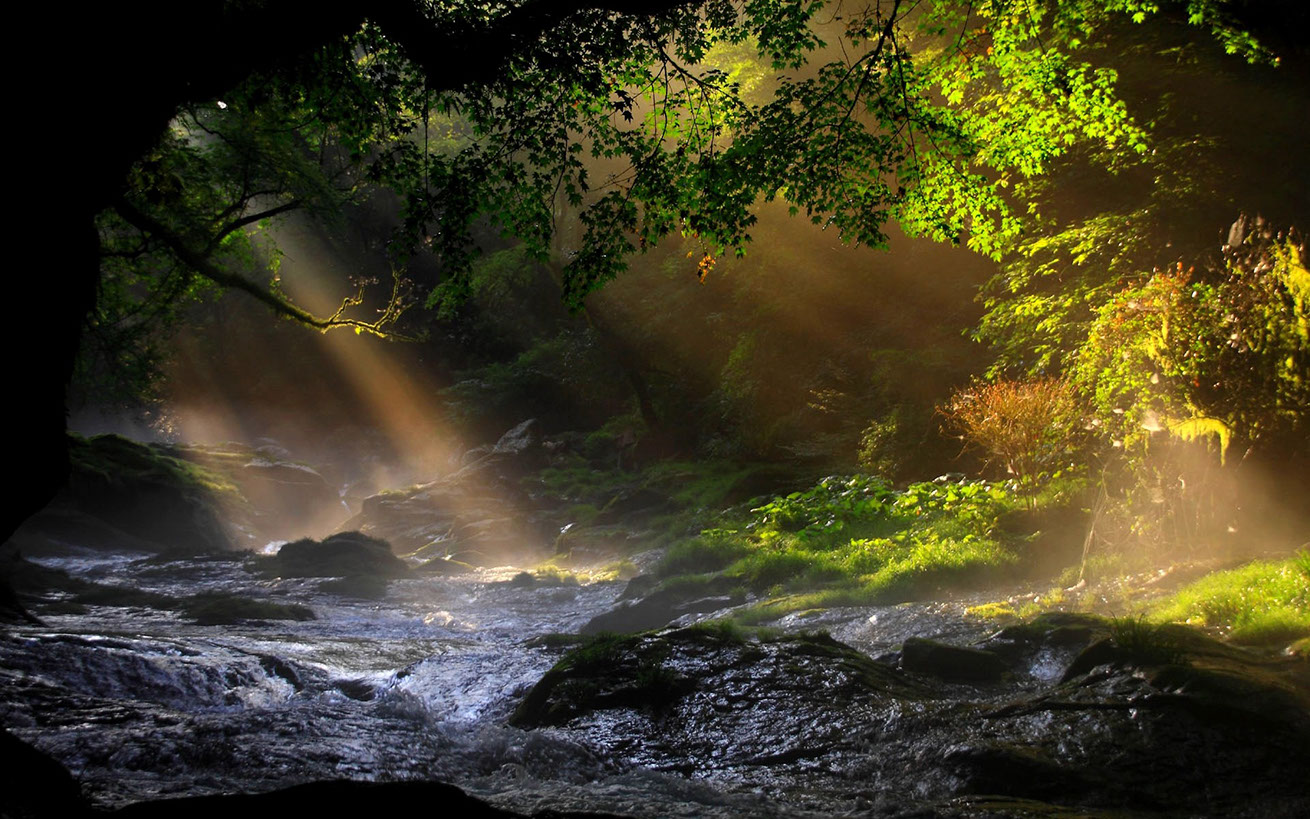 To schedule your first appointment, you may contact me via phone or email. I respond to inquiries usually within 24 hours.
Eric Blencowe, The Ferns, 3 Grove Road, Fishponds, Bristol BS16 2BJ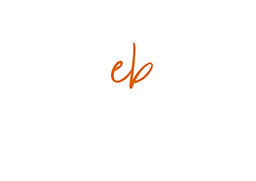 INITIAL ASSESSMENT
The first session we have together is an opportunity where we can talk through the issues that have brought you to counselling. It is an opportunity for me to assess your needs and how I can best help you, and for you to see if you feel comfortable with me and if you think we can work together. I am happy to discuss your needs or answer any questions you have before we meet, by email or telephone. This first session lasts up to 50 minutes.
£25
INDIVIDUAL COUNSELLING
Sessions last for 50 minutes and take place at the same time each week. This is important as it provides a sense of continuity and a safe space to explore and reflect.
I am happy to see you for as long or short a time as we feel is helpful, which we can talk through together.
£40
Payments
Payment is due in full at the time of your appointment. I generally accept payments in cash, although I can accept cheques.
Late cancellation and No-Show Policy
You will be charged the full fee for unattended sessions or cancelled sessions with less than 48 hours' notice. I will however try to arrange an alternative time for sessions you have to miss owing to other commitments where you have been able to give more than 48 hours' notice.