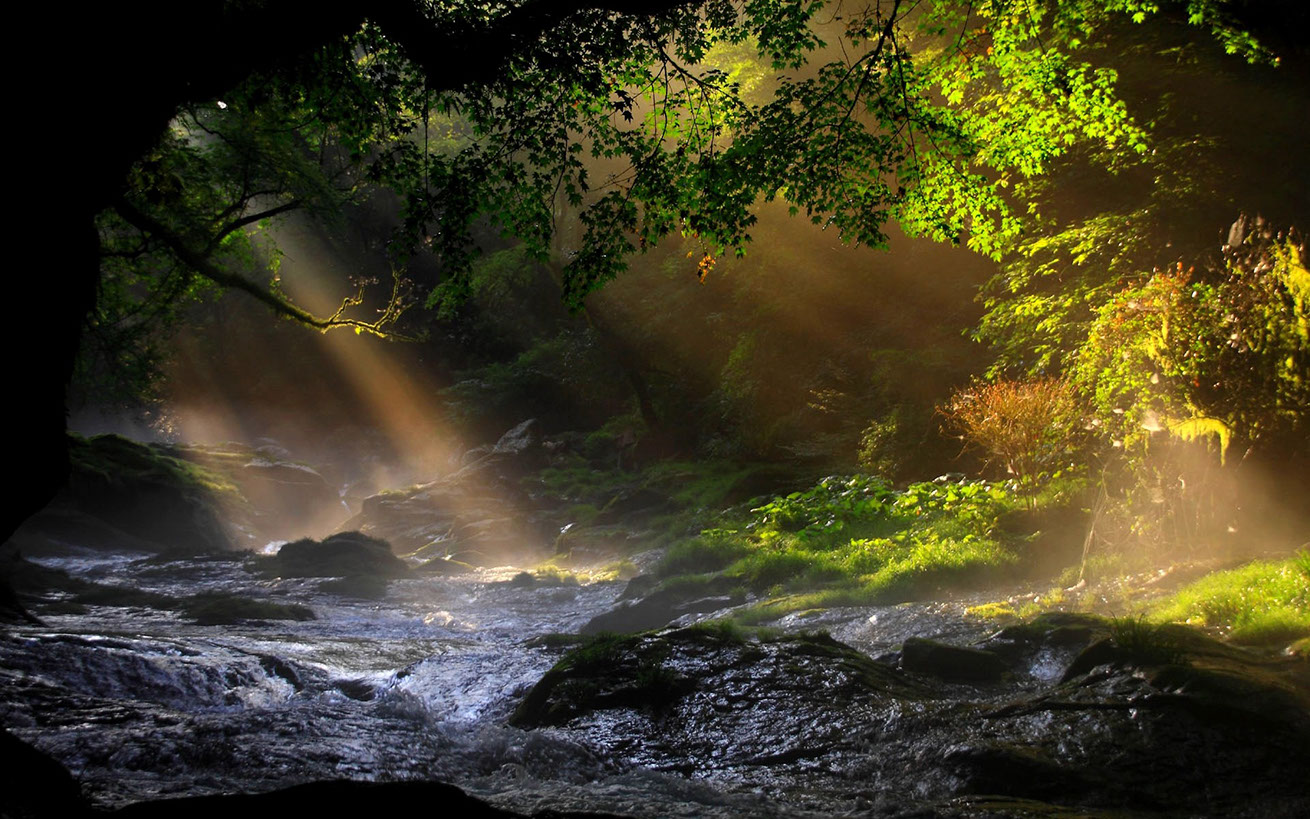 To schedule your first appointment, you may contact me via phone or email. I respond to enquiries usually within 24 hours.
Eric Blencowe, The Ferns, 3 Grove Road, Fishponds, Bristol BS16 2BJ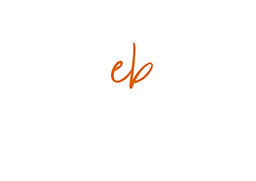 You can contact me on the 'phone number below and leave a brief message and 'phone number. I will aim to contact you within 24 hours.
Please note: emails are not 100% secure, and the confidentiality of your message cannot be guaranteed. Please leave a brief message and try not to include detailed, private information. I will hand you a copy of my policy with respect to data protection during your first session. At this point I would ask you to sign a form to signal your agreement to proceed on the basis of this data protection policy.
eric ite